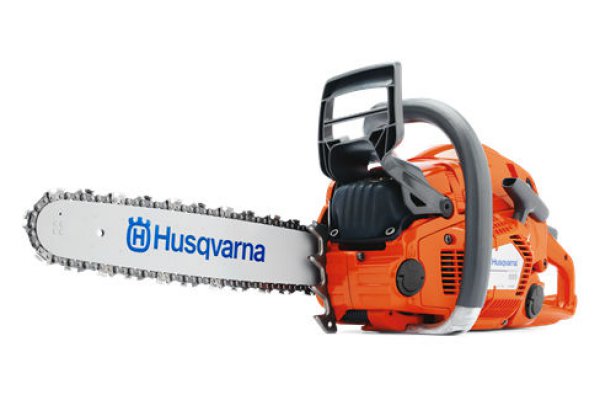 Double tap to zoom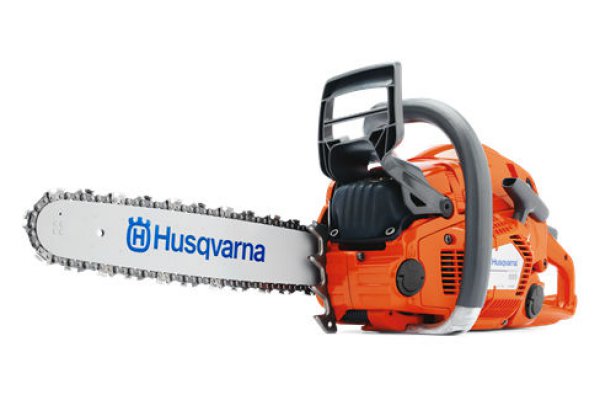 Features
AutoTune
AutoTune gives optimal engine performance throughout automatic engine setting.
No time spent on carburetor adjustments. It compensates for
different fuels, altitude, humidity, temperature and clogged air filter.
Air Injection
Centrifugal air cleaning system removes larger dust and debris particles before reaching the air filter. This results in reduced air filter cleanings and improved engine life.
X-Torq®
Delivers lower fuel consumption and reduced exhaust emission levels in accordance with the world´s most stringent environmental regulations.
LowVib®
System designed to reduce vibration levels to the operator, which lessens fatigue.
Specifications
Lubricant
Oil tank volume 0.7 US pint
Oil pump type Adjustable flow
Oil pump capacity Max 15 ml/min
Oil pump capacity Min 6 ml/min
Vibration
Equivalent vibration level (ahv, eq) front handle 3 m/s²
Equivalent vibration level (ahv, eq) rear handle 3.2 m/s²
Overall dimensions
Weight (excl. cutting equipment) 12.35 lbs
Dimensions
Weight (excl. cutting equipment) 12.35 lbs
Equipment 
Recommended bar length, max 20 in
Recommended bar length, min 13 in
Chain speed at max power 69.9 fts
Chain speed at 133% of maximum engine power speed 92.85 fts
Engine
Cylinder displacement 59.8 cm³
Cylinder displacement 3.65 cu.inch
Maximum power speed 9600 rpm
Fuel tank volume 1.4 US pint
Fuel consumption 438 g/kWh
Sound and Noise
Sound power level, guaranteed (LWA) 118 dB(A)
Sound power level, measured 116 dB(A)
Sound pressure level at operators ear 106 dB(A)