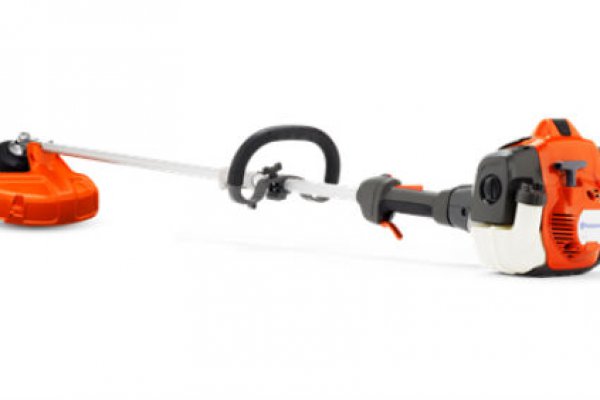 Double tap to zoom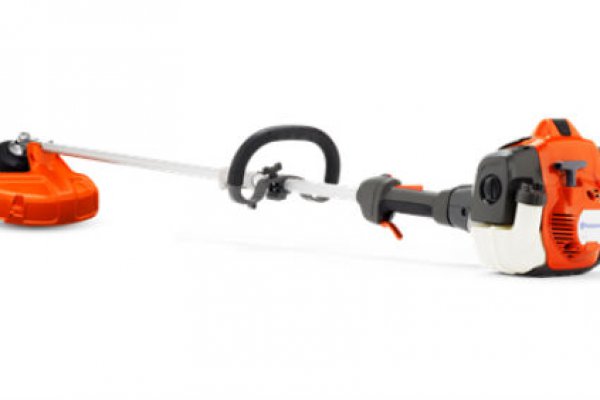 Features
Intuitive controls
The choke and purge are easy to reach and understand.
X-Torq® engine
The X-Torq® engine design reduces harmful exhaust emissions by up to 60% and increases fuel efficiency by up to 20%
Detachable shaft
Tooless coupler separates shaft for easy transport and storage.
Smart Start®
The engine and starter have been designed so the machine starts quickly with minimum effort.
Auto return stop switch
Stop switch automatically resets to the ON position for easier starting.
Efficient air filter
The efficient air filter provide less cost for service and less engine wear
Air Purge
Removes air from carburetor and fuel system for easy starting.
Tap 'n Go trimmer head
Twin line cutting system with Tap 'n Go for quick line feed.
Comfort handle
Easily adjustable soft-grip handle for optimum comfort.
Click on attachments
Click on attachments for easy tool change.
Specifications
Capacity
Cutting width 18.35 in
Dimensions
Weight (excl. cutting equipment) 10.36 lbs
Tube length   58.39 in
Tube diameter   0.94 in
Emission
Exhaust emissions (CO average)   87.57 g/kWh
Basic model  GZ26S16
Engine
Cylinder displacement   25.4 cm³
Power output    1.34 hp
Maximum power speed    8500 rpm
Fuel tank volume    17.25 fl oz
Fuel consumption   600 g/kWh
Idling speed   3000 rpm
Spark plug   NGK BPMR8Y
Electrode gap   0.03 in
Torque, max. at rpm   6000 rpm
Torque, max.   1.2 Nm
Clutch engagement speed (±120)  4000 rpm
Maximum rpm output shaft  6500 rpm


Equipment
OEM Trimmer head T35 M10
Lubricant
Lubricant type  Husqvarna 2 stroke or equiv. at 50:1
Sound and Noise
Sound pressure level at operators ear 94 dB(A)
Sound power level, guaranteed (LWA) 106 dB(A)
Transmission
Gear ratio  13
Gear ratio  19
Drive gear angle 30 °
Vibration
Equivalent vibration level (ahv, eq) left handle    3 m/s²
Equivalent vibration level (ahv, eq) right handle 3.3 m/s²