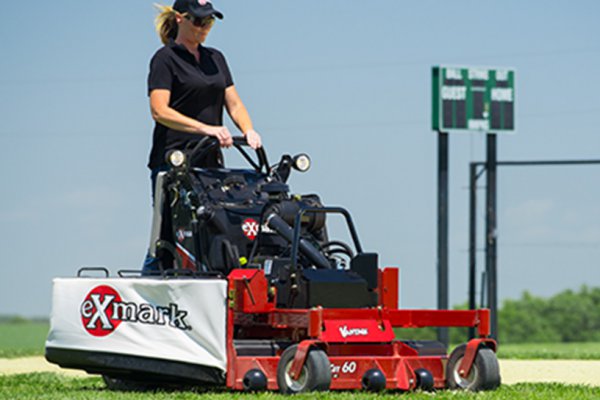 Double tap to zoom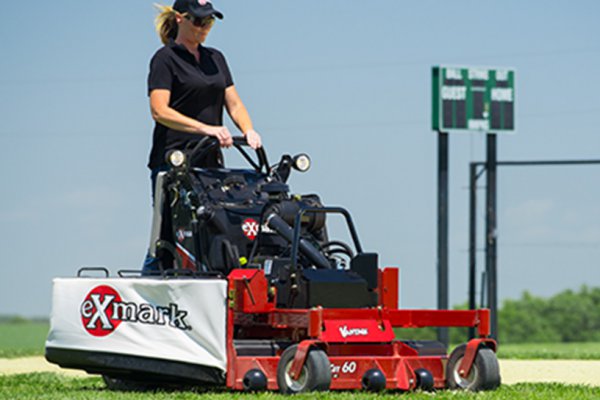 Features
The Exmark Vantage Electronic Fuel Injection (EFI) stand-on mower goes above and beyond the industry standard in operator-focused design, superior maneuverability, and legendary durability. Advanced features include a weight-compensating suspended operator platform and patented control systems. Take advantage of Vantage lawn equipment today!
Vantage S-Series EFI
The operator platform is just the beginning of a noticeable quality difference between Exmark stand-on mowers and those of our competitors. The Vantage S-Series mowers feature a large, rubber-padded platform with weight-compensating suspension that allows the operator to easily and comfortably shift his weight on hills for maximum control and maneuverability.
We have 3 models available in our S-Series. Set up a demo and try each one out today.
Vantage X-Series EFI
If you love stand-on mowers, look no further than the Vantage X-Series. There are 2 models in this series—now with enhanced comfort and ergonomics. The Vantage is specifically designed to keep you comfortable all day long, no matter how big the job is.
Not only will you stay comfortable, but the X-Series is durable, reliable, rugged, and will give you superior traction and handling.
Specifications
Sorry, currently there are no specs but check back with us later.