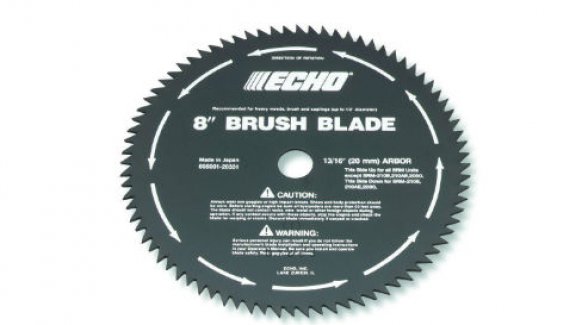 Double tap to zoom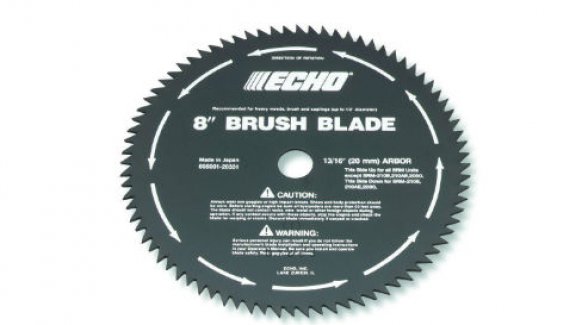 Features
80-Tooth Brush Blade (8" Dia, 20mm Arbor)
The 80-tooth blade is perfect for reeds, heavy grass, and small bushes or saplings. 8" Dia, 20mm Arbor - up to 2.5".
Model Number
SRM-225i, SRM-230, SRM-266, SRM-266S, SRM-266T, SRM-280, SRM-280S, SRM-280T, SRM-225U, SRM-266U, SRM-280U
Specifications
Sorry, currently there are no specs but check back with us later.