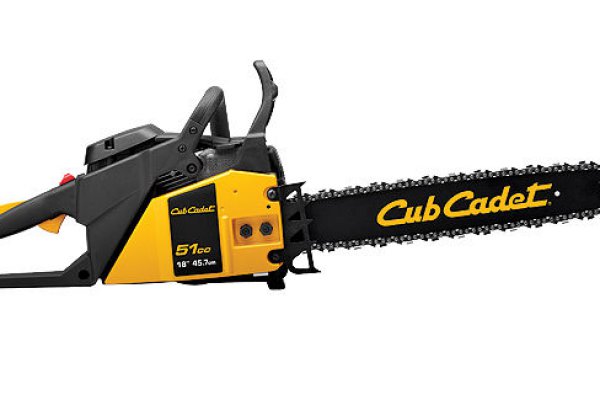 Double tap to zoom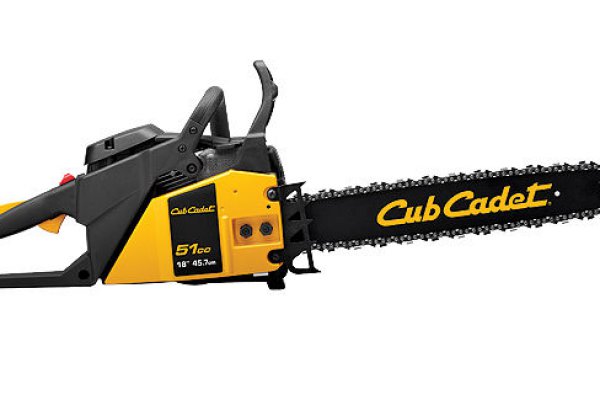 Features
SLICK OPERATION
Thanks to a standard auto-oiler feature, Cub Cadet chainsaws automatically keep themselves well-oiled to operate smoothly, perform better, and last longer - all without continual maintenance by you. Simply fill the chain oil reservoir before each use and your Cub Cadet chainsaw will take it from there.
Specifications
SPECIFICATIONS
Engine Displacement: 51cc PRO, 2-cycle
Choke System: Integral
Crank: Full
Bar Length: 18"
Chain Brake: Intertia
Auto Oiler: Yes
Chain Tensioner: Manual screws
Foot Handle: Half-wrap
Rear Handle: Stirrup
Front & Rear Anti-Vibration: Yes
Case Included: Yes
Hour Rating: 125 hour
Weight (Approx.): 25 lbs
WARRANTY
Warranty: 3-year limited residential