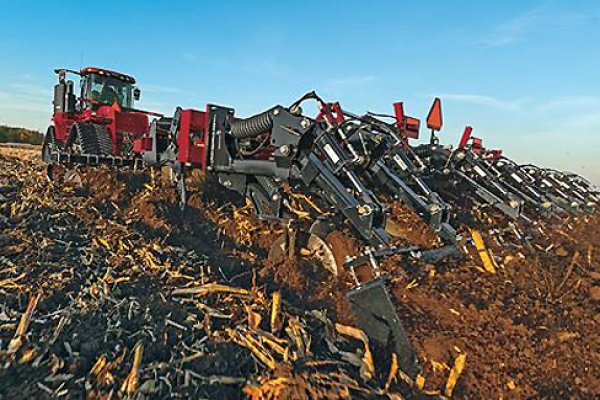 Double tap to zoom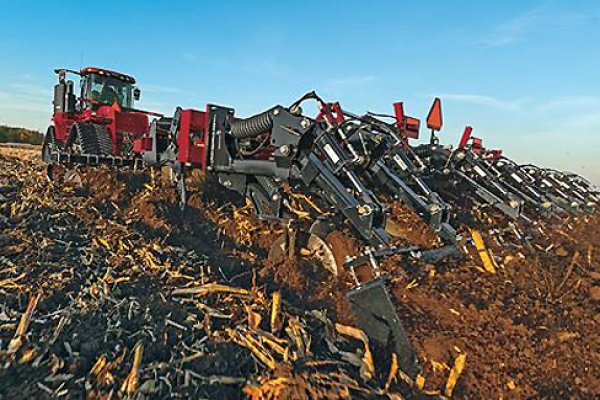 Features
AGRONOMIC DESIGN
Agronomically Optimize a High-efficiency Seedbed
AFS Soil Command™ provides the tools needed to measure and optimize the agronomic quality of seedbeds, right from the tractor cab.
SENSORS AFS Soil Command Seedbed Sensing Technology
Create an agronomic seedbed floor
AFS Soil Command seedbed sensing technology is the first to enable you to measure and optimize the agronomic quality of your seedbed right from the tractor cab. This advanced technology delivers real-time feedback from the seedbed. This helps you make yield-enhancing adjustments to eliminate an uneven seedbed floor that causes planter row unit bounce.
USER CONTROL
AFS Soil Command Agronomic Control Technology
Adjust settings to optimize each tillage pass
Field conditions change from field to field and from pass to pass. AFS Soil Command gives you precise control of your tillage equipment as conditions change, to unlock the full agronomic potential of the seedbed. Make agronomically correct adjustments from the seat of the tractor, ensuring the entire machine is properly set. 
TILLAGE TOOLS AVAILABILITY
Case IH Tillage Tools with AFS Soil Command
Proven and dependable AFS components integrate with Case IH tillage tools with in-cab controls so you can make every inch of the field an ideal crop environment.
Specifications
Sorry, currently there are no specs but check back with us later.